Wrought Iron Gates Leeds
Quality Wrought Iron Gates in Leeds – Buy Online Today!
Looking for a wrought iron gate in Leeds? Transform the entrance of your property with the timeless elegance and robust security of wrought iron gates. At Wrought Iron Gates Direct, we specialize in excellent quality wrought iron gates that are sure to enhance the aesthetics and protection of your property in Leeds. With over 15 years of experience in all things wrought iron gates, its no wonder our range is highly sought after across the UK.
Each of our wrought iron gates is meticulously designed and crafted by our team of skilled artisan suppliers. With their attention to detail and passion for their craft, they create gates that are not only functional but also exquisite works of art. From intricate scrollwork to elegant patterns, our gates are the epitome of craftsmanship and beauty. Click below to view our product range.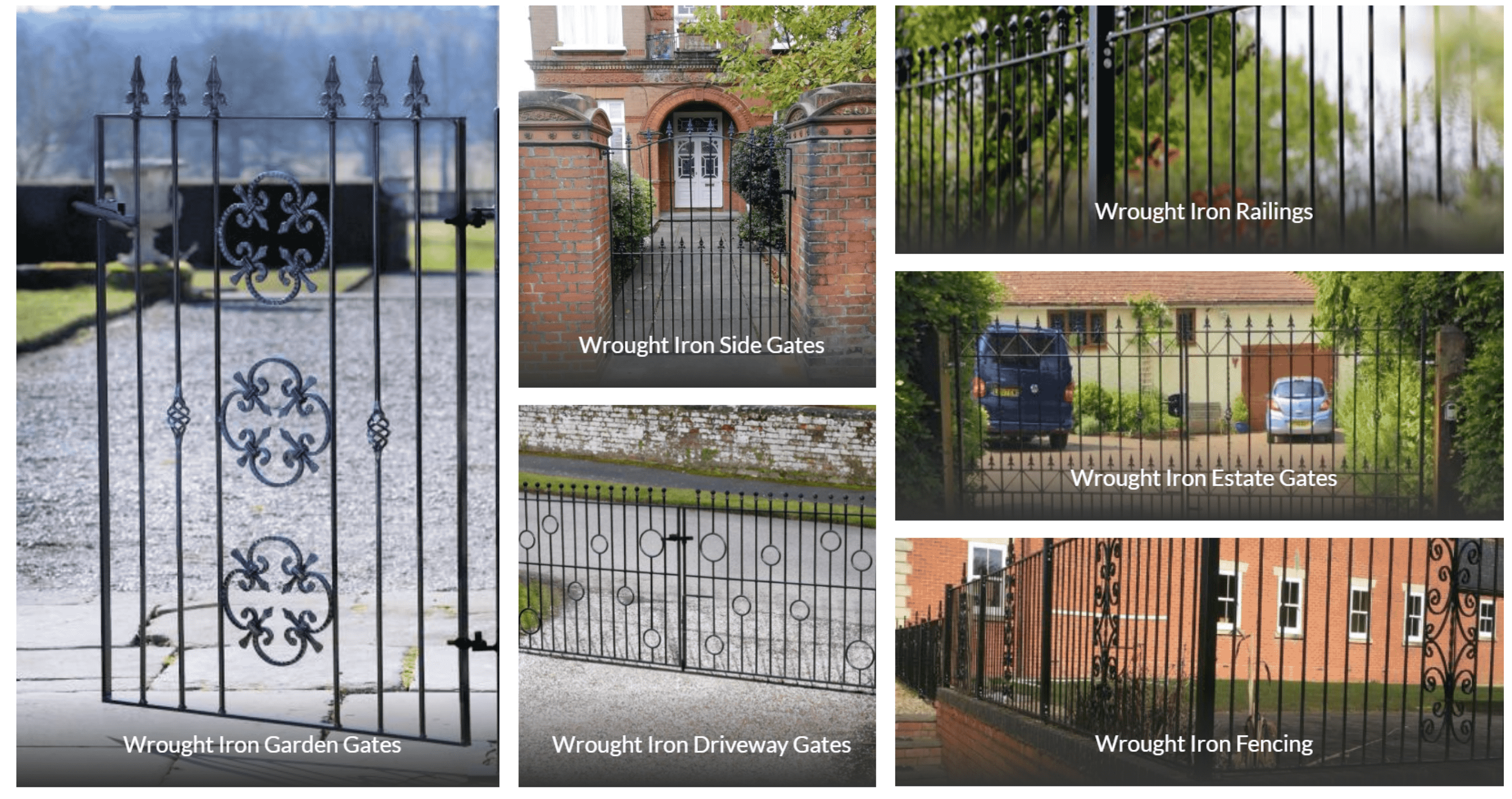 Wrought Iron Gates in Leeds Crafted to Perfection – Exclusively Created!
We understand that your property is unique, and your gate should reflect your personal style and architectural design. That's why we offer a wide range of custom options, allowing you to choose the perfect gate that complements your property's aesthetics. Whether you prefer a traditional design that exudes charm or a modern statement piece, our team will work closely with you to bring your vision to life.
When it comes to the durability of your gate, we never compromise. Wrought iron gates are known for their strength and longevity, making them an excellent investment for any property. Our gates are built to withstand the test of time and the unpredictable weather conditions in Leeds. With their sturdy construction and high-quality materials, you can trust that your gate will continue to look stunning and provide security for years to come.
At Wrought Iron Gates Direct, we prioritize your safety and security. Our wrought iron gates act as a formidable barrier, deterring unauthorized access to your property. With their robust construction and sturdy materials, our gates offer peace of mind, protecting your loved ones and valuable assets from potential intruders. Additionally, they provide a clear boundary, ensuring your privacy while defining your property's space.

Durable & Aesthetically Pleasing Gates for All Property Types in Leeds
We understand that selecting the perfect gate can be a significant decision. That's why we provide exceptional customer service every step of the way. Our knowledgeable team is dedicated to helping you choose the ideal gate that meets your requirements and exceeds your expectations. From the initial consultation to the final purchase, we strive to make the entire process seamless and enjoyable for you.
To make your experience even more convenient, we offer reliable delivery for our wrought iron gates in Leeds. Our experienced team will handle the logistics, ensuring your gate arrives in perfect condition and is installed securely. We take pride in delivering a hassle-free experience, leaving you with a gate that fits flawlessly and enhances the overall look of your property.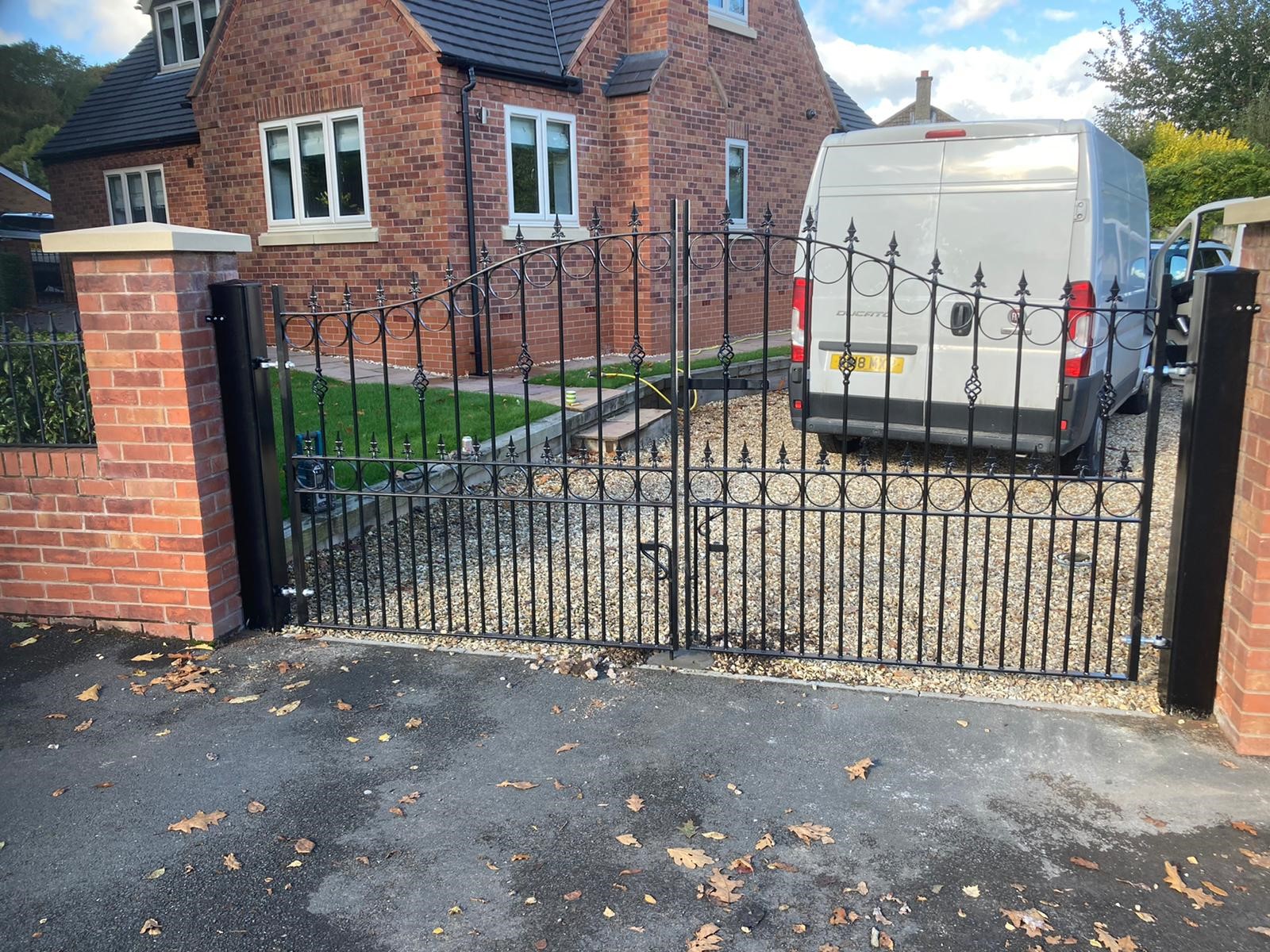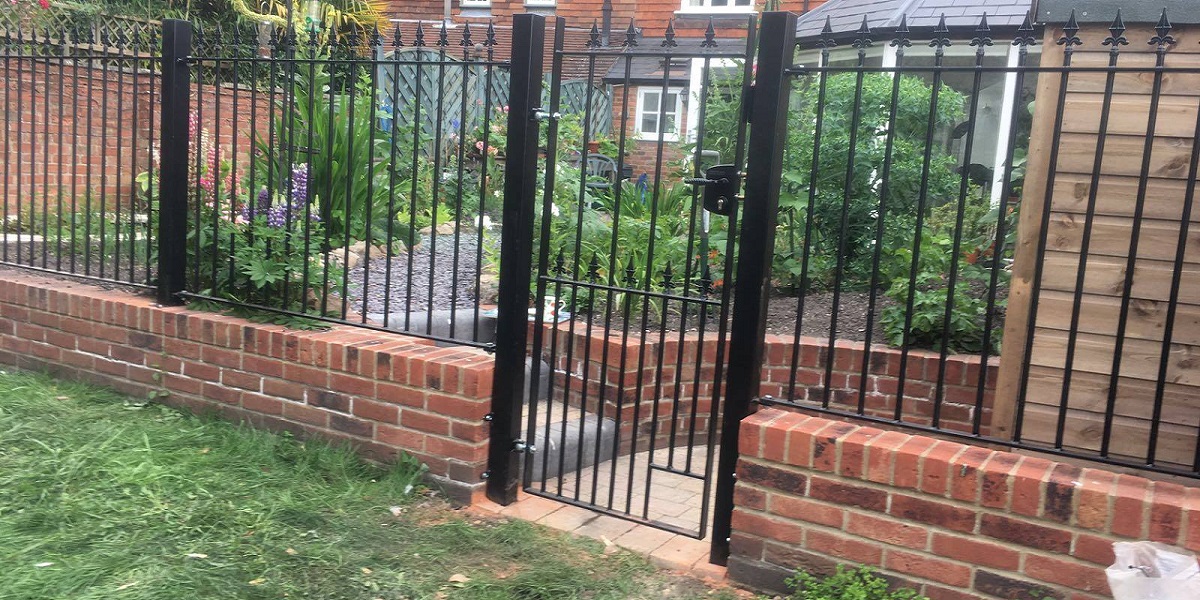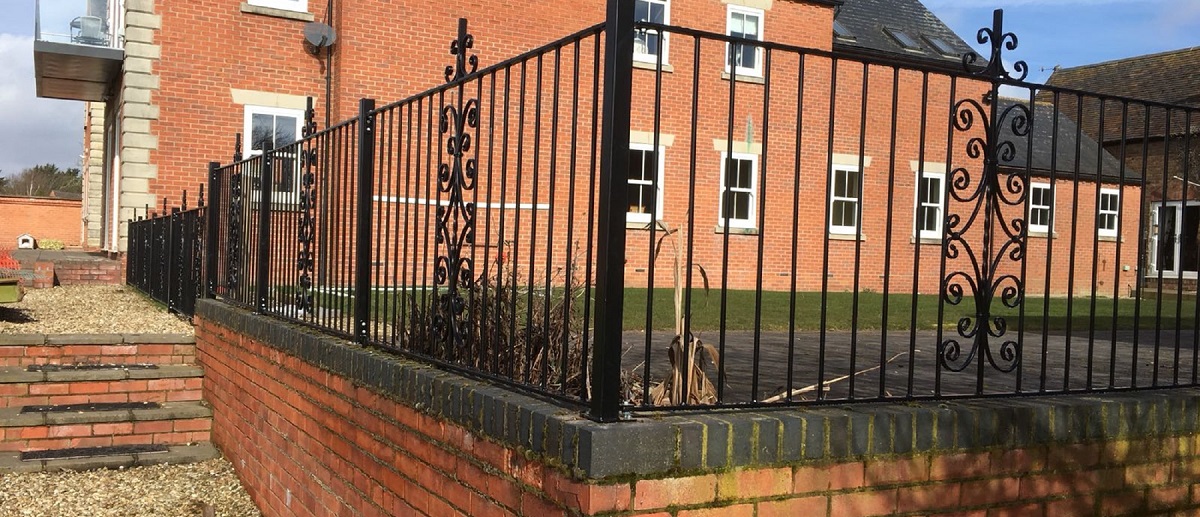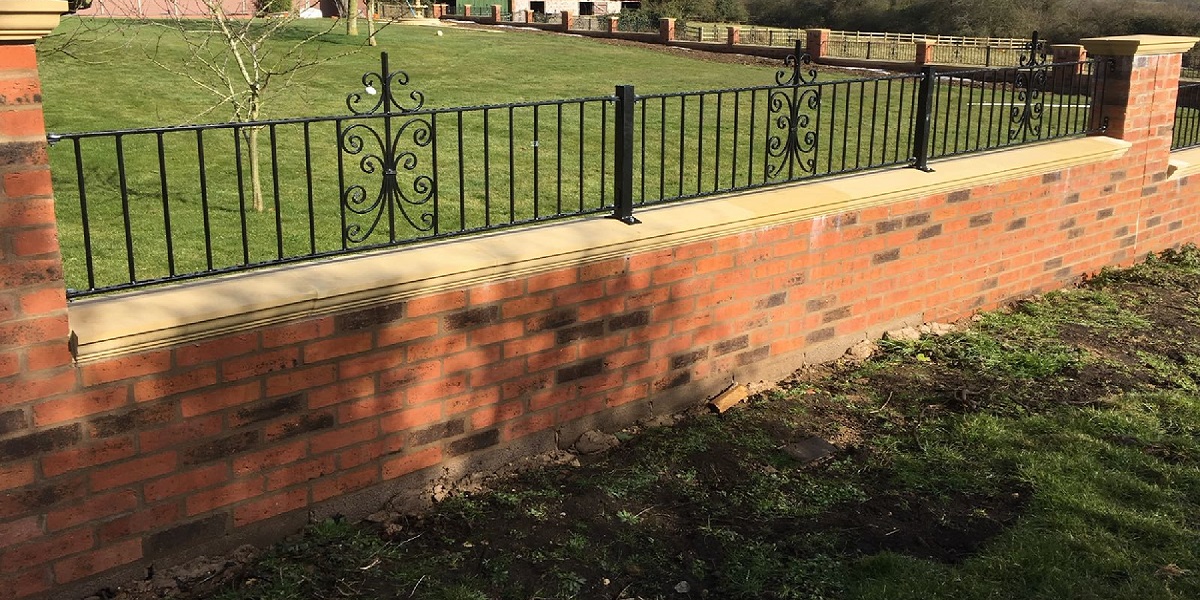 Contact Us Today or View Our Online Product Range
Ready to enhance the appeal and security of your property in Leeds with a stunning wrought iron gate? Look no further than Wrought Iron Gates Direct. Our commitment to superior craftsmanship, customization, and exceptional customer service sets us apart. Contact us today or click to view our product range to find the gate you're looking for.