Manchester
Wrought Iron Gates in Manchester - Available to Buy Online!
If you're looking for new wrought iron gates or railings to enhance the look of your property in Manchester, you've come to the right place. We stock a range of gates to suit your requirements, all at cheap prices. Click below to view our range -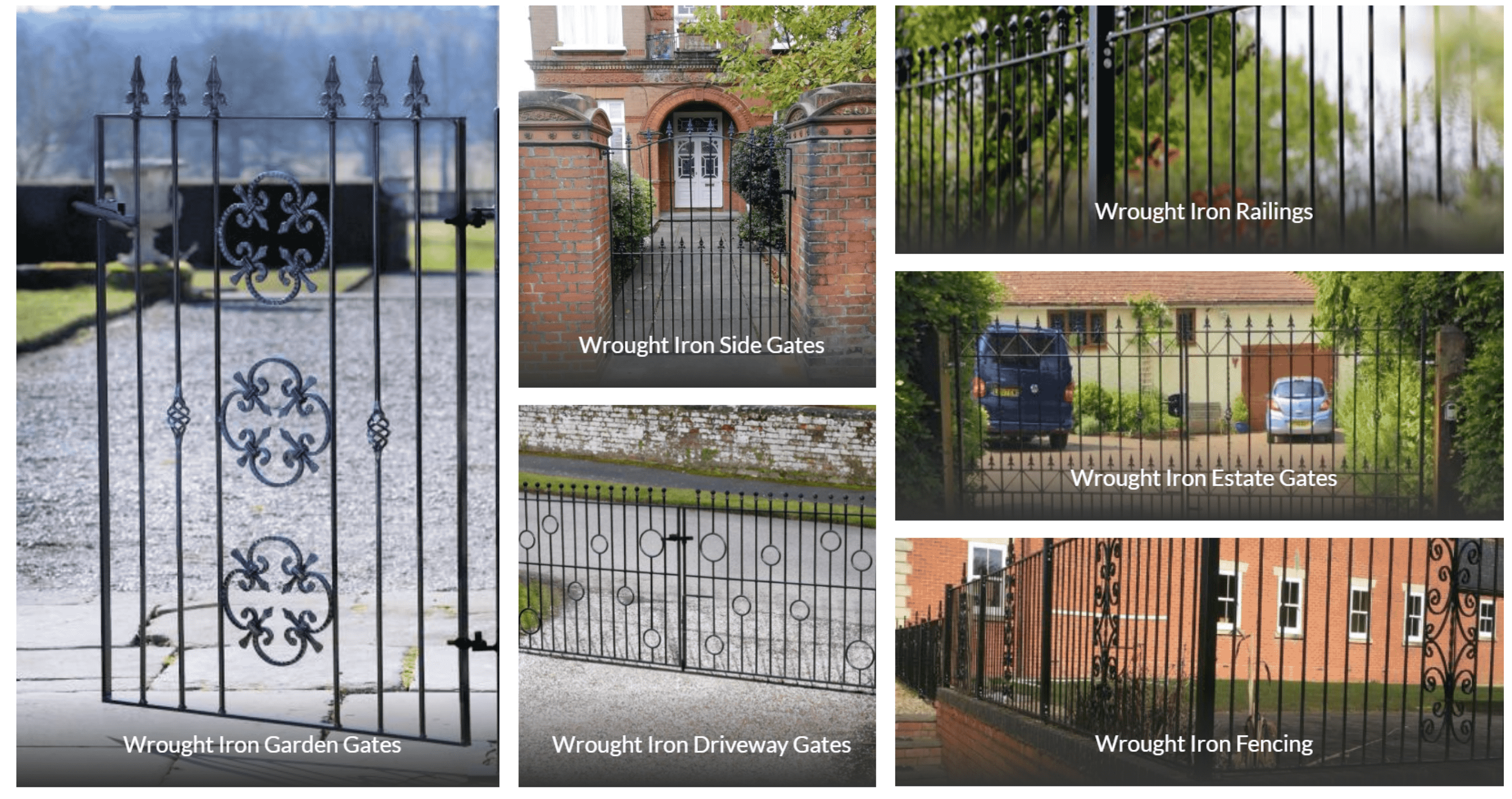 Quality Wrought Iron Gates Supplied Throughout Manchester
Our wrought iron gates are available in a wide range of designs, from traditional and elegant styles to more contemporary and minimalist looks. We have over 15 years of experience supplying unique, high quality wrought iron products that are built to last. We can also tailor our designs to suit your specific requirements. So whether you have a modern townhouse, a stately home, or even a commercial property, we can provide you with fitting wrought iron gates to complement your exterior. No job is too big or too small for us. We work on residential, commercial and industrial properties across all areas of Manchester including:
Central Manchester
North Manchester
South Manchester
Salford
Trafford
Stockport
Tameside
Oldham

Choose From a Variety of Wrought Iron Styles
Our Manchester wrought iron gates are available in different styles including:
Double gates - Perfect for driveways, these imposing gates make a real statement. We can install gates of up to 6 metres wide.
Single gates - Ideal for side passages and pedestrian access points. We offer a range of widths to suit your needs
Railings - Our railings are a popular choice for bordering property boundaries and enclosing specific areas
Our team can advise you on the best styles and placements for your specific property.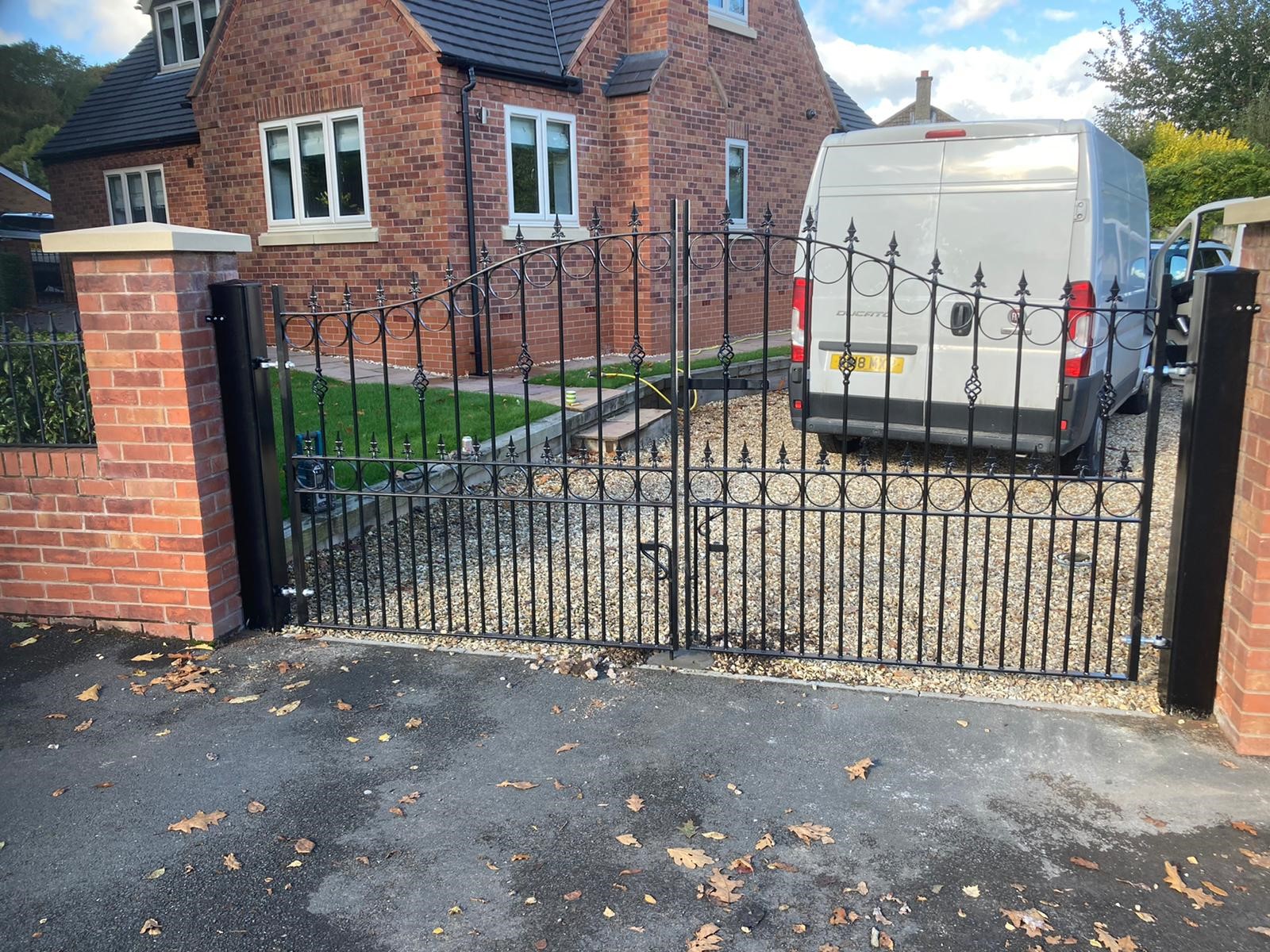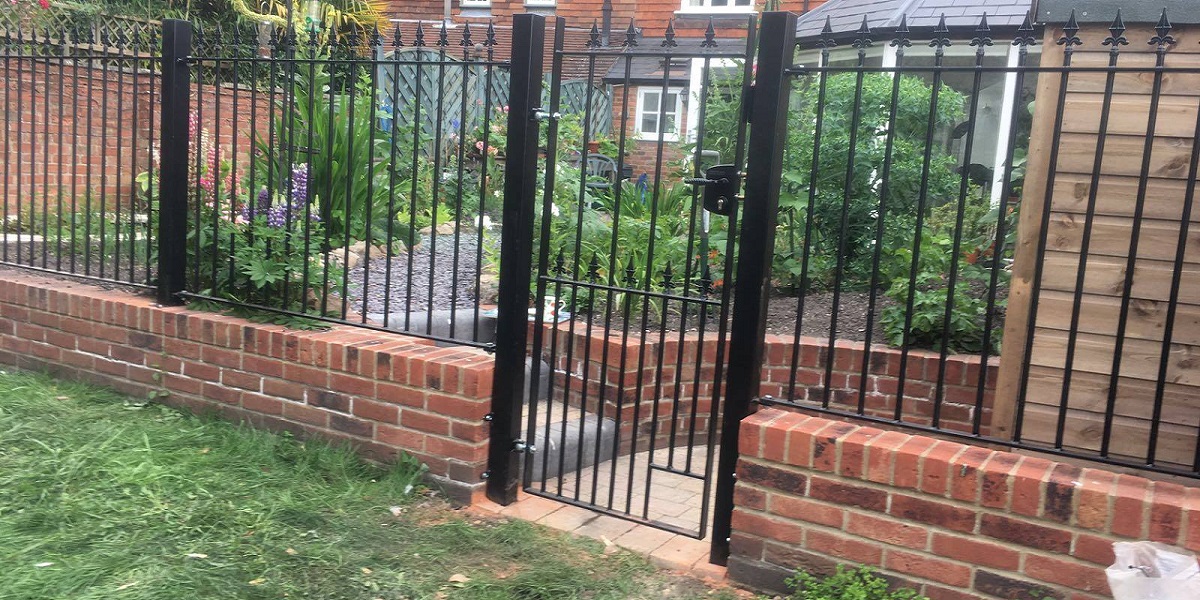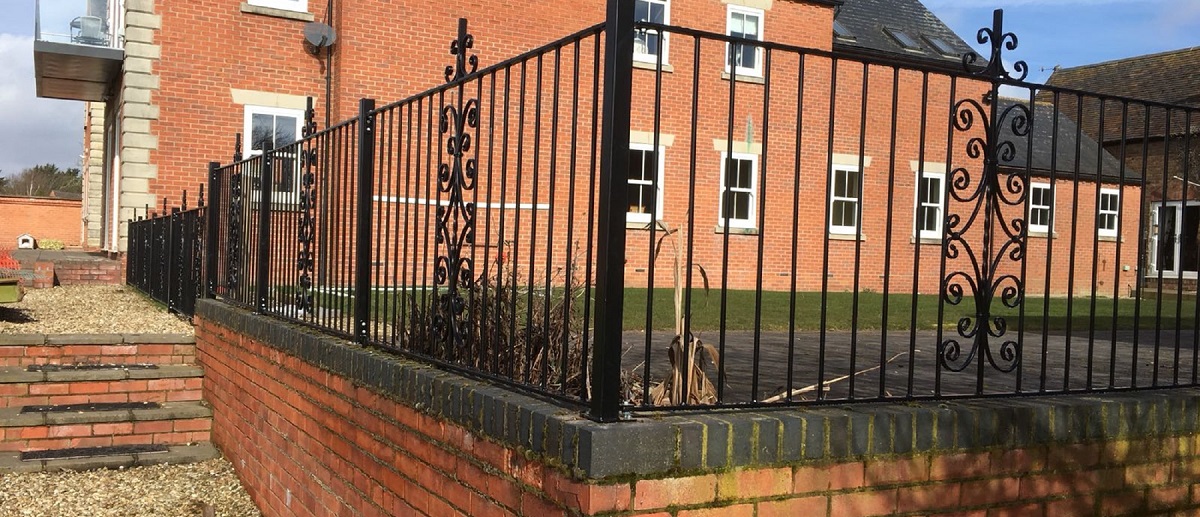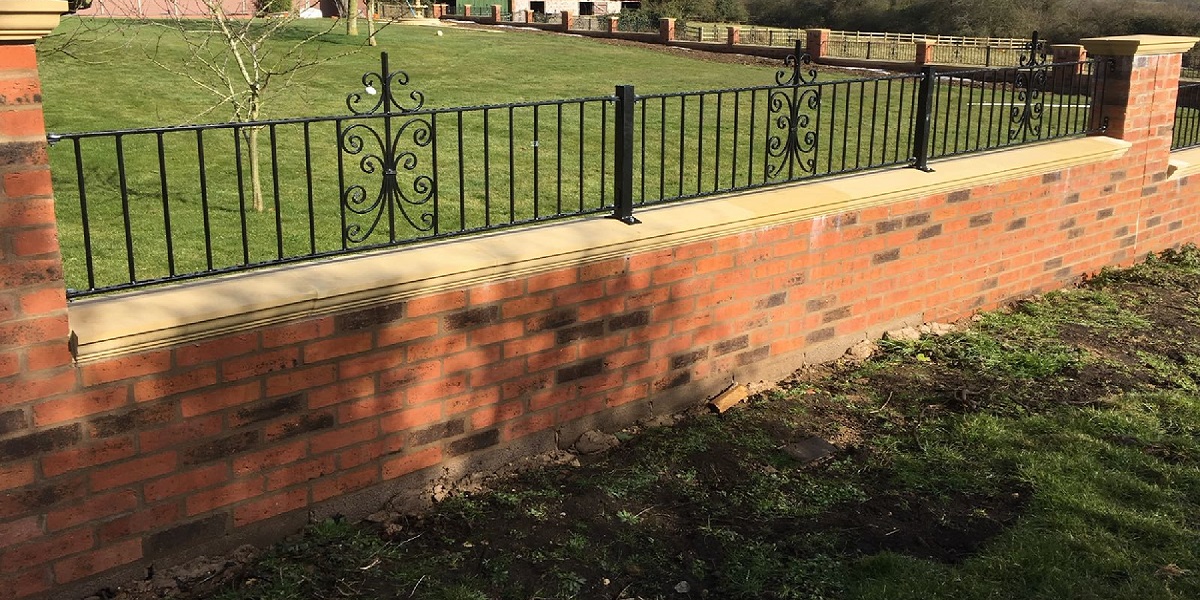 Get an Instant Quote Online
Interested in new wrought iron gates or railings for your Manchester property? Get an instant quote online today! Just submit a few details on our website and we'll provide you with a competitive price quote within 24 hours. We wont be beaten on price which is why we are pleased to offer a quality range of gates that are not only affordable, but will stand the test of time also.
If you're looking for that classic touch by adding a gate that is traditional in its appearance, but practical in its function, then view our product range below – we're certain you'll find the ideal gate in Manchester you're looking for.