Birmingham
Wrought Iron Gates in Birmingham - Available to Buy Online!
If you're looking for new wrought iron gates or railings to enhance the look of your property in Birmingham, look no further! Designed to provide elegance and security to any residential entrance, our complete collection of garden and driveway gates are available in traditional and contemporary styles, enabling you to find the ideal design to complement your property's unique character. Click below to view our range -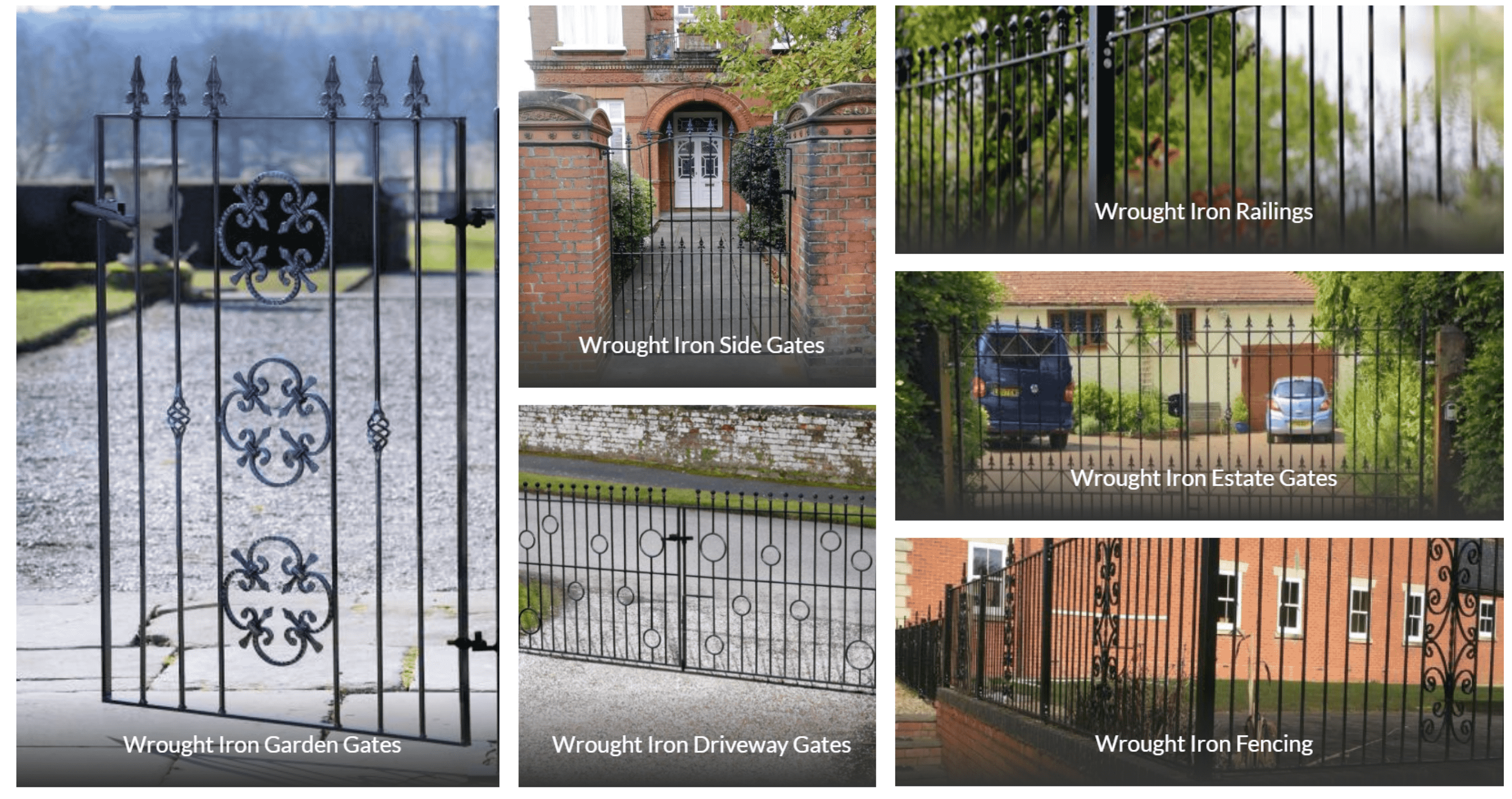 Add Security to Your Pedestrian Entrance in Birmingham with Our Wrought Iron Garden Gates
If you are searching for a cost-effective way to secure footpaths, side alleyways, or any other form of pedestrian entrance, we are confident you will find the right solution within our online shop. Our range of products include:
Wrought Iron Garden Gates: Browse our range of products online and discover over 25 different garden gate designs. From simple to ornate styles, flat top to arched, or ornamental to heavy duty, we have something to suit all property owner's tastes and budgets. Furthermore, if you don't see a size and design combination you need, we can also offer made-to-measure sizes.
Wrought Iron Side Gates: Shop now for high-quality side gates and enhance the security of your home. We have 22 affordable design options in sizes to suit the most popular pedestrian entrances.
Want to find out more? Browse our complete collection of affordable wrought iron garden and side gates online. And remember, with durable steel construction and exquisite craftsmanship, our gates are built to last, so don't delay. Buy online today.

A Wide Range of Wrought Iron Driveway Gates for any Birmingham Property Type
Irrespective of your tastes and available budget, if you live in Birmingham, the installation of a set of wrought iron double driveway gates is an excellent investment and will bring a whole host of benefits, including:
Increased Security: By adding a physical security barrier across the main entrance, you can control access to your driveway.
Kerb Appeal: An appropriately designed pair of gates can complement any property type and increase its aesthetic appeal.
Privacy: By reducing uncontrolled access, you can enjoy your home and garden away from the prying eyes of passers-by.
Added Safety: Keep pets and small children safely within the confines of your boundary.
Browse our Double Gate Collection Online
We invite you to browse our extensive online store, which boasts a wide range of UK-manufactured driveway gates available at highly competitive and affordable prices. With our wealth of experience supplied to various property owners throughout Birmingham and dedicated advisors available who are ready to provide expert guidance and efficient delivery service, we assure you that finding the correct size and design combination is only a few clicks away.
Click the images to navigate the categories detailed below or read on to learn more about our full range of double metal gate types.
Wrought Iron Driveway Gates: As far as driveway gates go, we have you covered. Our diverse product range includes 17 captivating designs, all available in a variety of widths and heights and offered in different configurations. Moreover, we provide a range of double gate options, such as bi-fold or 2/3rd to 1/3rd splits. These configurations are tailored to your unique needs, with custom-made options to ensure a flawless fit. So, whether you're looking for standard or bespoke double driveway gate solutions, we've got something for everyone.
Wrought Iron Estate Gates: Experience the beauty and security of our wrought Iron estate gates. With 14 stunning designs, you can enjoy improved security and privacy, together with a visually pleasing aesthetic, all at a surprisingly affordable price point. Shop online to select modern and traditional styles in sizes tailored to fit your opening requirements.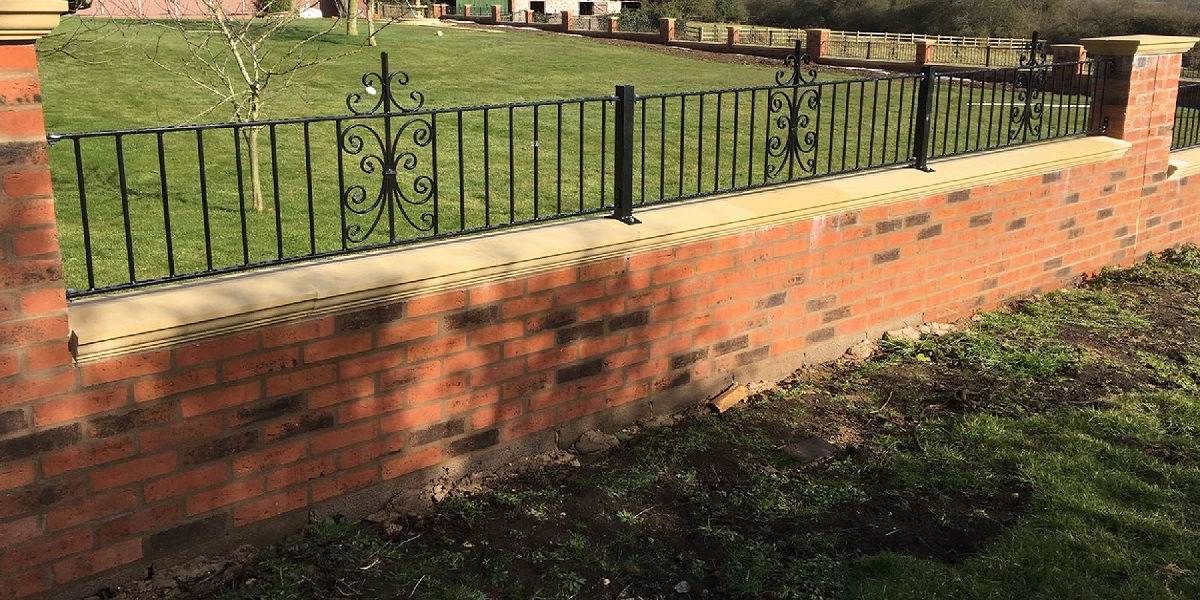 Need Help Selecting Your Perfect Wrought Iron Gates?
Our intuitive online ordering process is designed to be quick and customer oriented. If you have any concerns or questions about which gates to order, please get in touch with us today. Our experienced staff members are available to help and guide you through the process. Alternatively, you will find helpful information on our website, conveniently organized into relevant categories. Click on the links below to navigate to the specific pages you need.
Embark on Your Path Toward a More Secure and Beautiful Property!
Our website is designed to be easily navigable, and you'll be pleasantly surprised by our competitive prices. So, please take the next step towards enhancing your Birmingham property by visiting our online shop and discover our extensive collection of single and double gates for sale online. Find the perfect wrought iron gates that meet your requirements and reflect your style and prepare for a remarkable transformation as your chosen product is delivered directly to your doorstep in Birmingham.